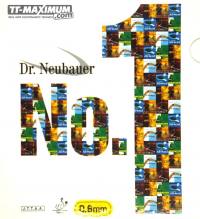 Available
длинные шипы для тех, кто любит максимальный контроль и точность
Reviews: 2
View all
TSP Balsa 8.5
One of the fastest blades. Perfect for all-out aggressive players. Although the blade is very fast, it has still enough control to play offensive shots and controlled blocks.
If you like the purchased product, and you would like to recommend it to others, please share a few words about exactly what you liked it. Help other customers to better navigate the variety of products and make the right choice, and us (the store) in our mission to select the most high-quality and successful products.


Be the first to comment!