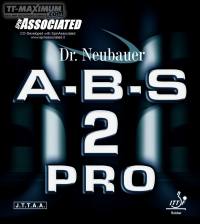 Available
1,751.40 грн
1,584.60 грн
one of the most effective anti-spins without clutch
Leave review
View all
BUTTERFLY Dignics 64 2.1 mm red
Spring Sponge X combined with pimples of code no. 64 - which are also used in the popular Tenergy 64 - create a rubber with highly dynamic capabilities. Dignics 64 offers a softer touch and a flat trajectory during topspin resulting in high speed and more pressure for the opponent.
If you like the purchased product, and you would like to recommend it to others, please share a few words about exactly what you liked it. Help other customers to better navigate the variety of products and make the right choice, and us (the store) in our mission to select the most high-quality and successful products.


Be the first to comment!