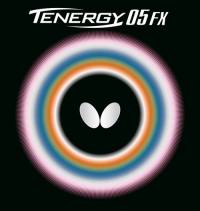 Available
2,502.00 грн
2,001.60 грн
View all
GEWO scoreboard Prime
Price:
1,000.80 грн
1,334.40 грн
OR ORDER BY PHONE:
+38 050 250 4 250, +38 093 654 82 83
This is an automatic translation. To view the original article switch the site language to RU.
Compact, handy and reliable table tennis scoreboard.
Sets - 0..7, points - 0..30. Can also be used for badminton.
Double-spiral for easy flipping in both directions.
One of the advantages of the scoreboard is that it comes in a box, which is recommended to be used as a stand - this is the most convenient working state of the scoreboard, because the sides are securely fixed and guaranteed not to come apart.
The size of the scoreboard in the box is 38 cm x 26 cm, without the box is 37 cm x 24 cm.
Weight with box 920-950 g, without box 529-540 g.
If you like the purchased product, and you would like to recommend it to others, please share a few words about exactly what you liked it. Help other customers to better navigate the variety of products and make the right choice, and us (the store) in our mission to select the most high-quality and successful products.


Be the first to comment!